Spaghetti "Alla Carbonara" with Tuna and Courgettes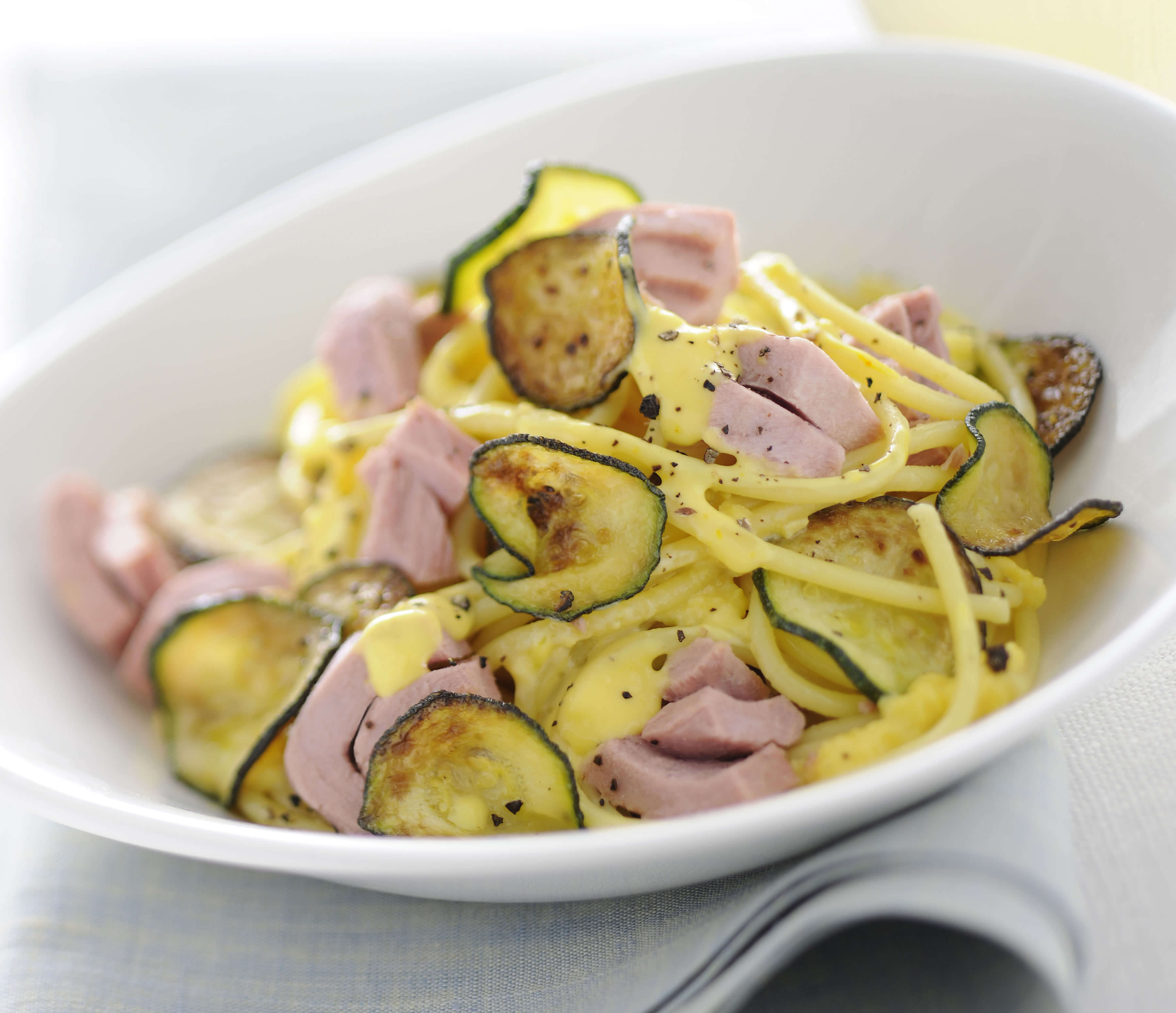 Ingredients
Ingredients for 4 servings
---
350g of thick spaghetti
---
160 g of Rio Mare Tuna in Olive Oil
---
3 courgettes
---
2 egg yolks and 1 whole egg
---
4 tablespoons of fresh cream
---
1 teaspoon of grated parmesan cheese
---
40 g of extra virgin olive oil
---
salt
---
plenty of black pepper

Stampa Ricetta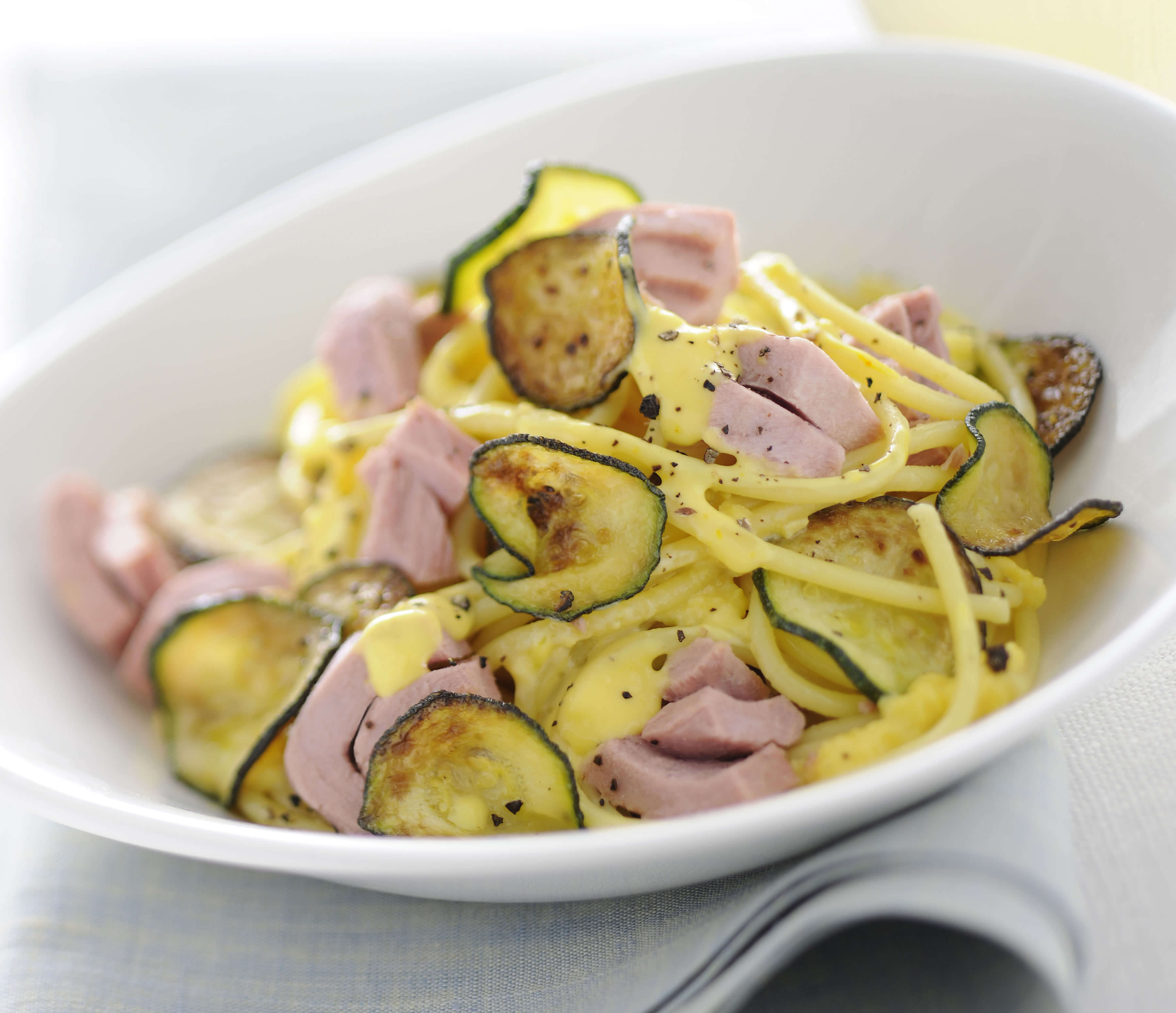 Product used
Tuna in Olive Oil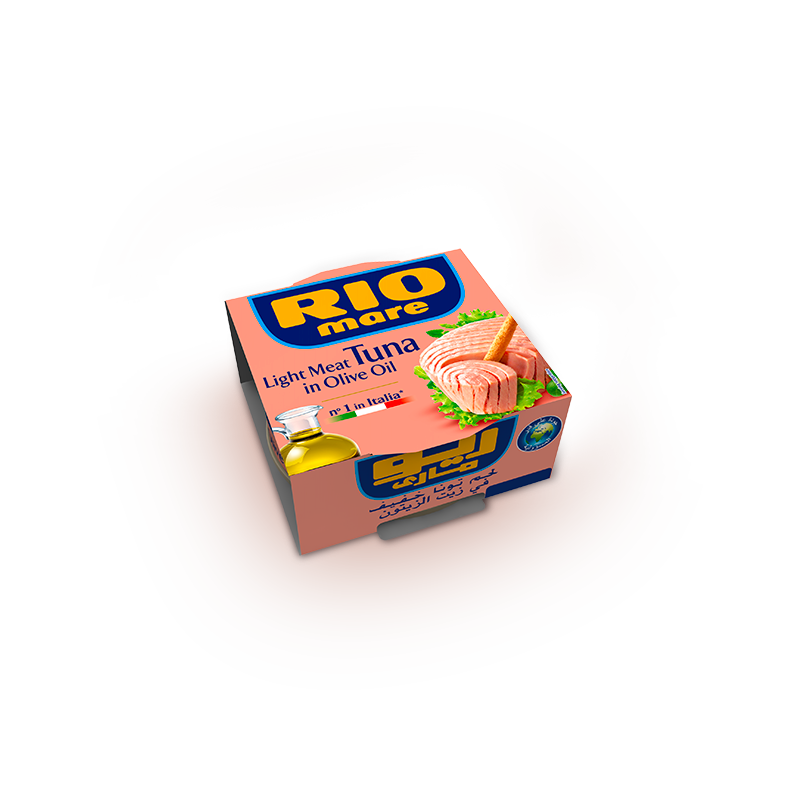 DISCOVER MORE
Preparation
1. Bring plenty of water to the boil, adding salt when it begins to bubble.

2. Cut the courgettes into thin slices and brown in a pan with the extra virgin olive oil, seasoning with a little salt.

3. Add the spaghetti to the boiling water and cook until they are al dente.

4. Beat the eggs in a bowl with the cream and the parmesan, then add the piping hot courgettes and the drained tuna, followed by the drained pasta. Mix well so that the pasta absorbs the sauce.

5. Season with plenty of freshly milled black pepper and serve immediately.

Just as good

Add some shredded fresh basil leaves to the pasta.