Sardine Fillets in Olive Oil
Ideal for those who love the authentic flavour of blue fish.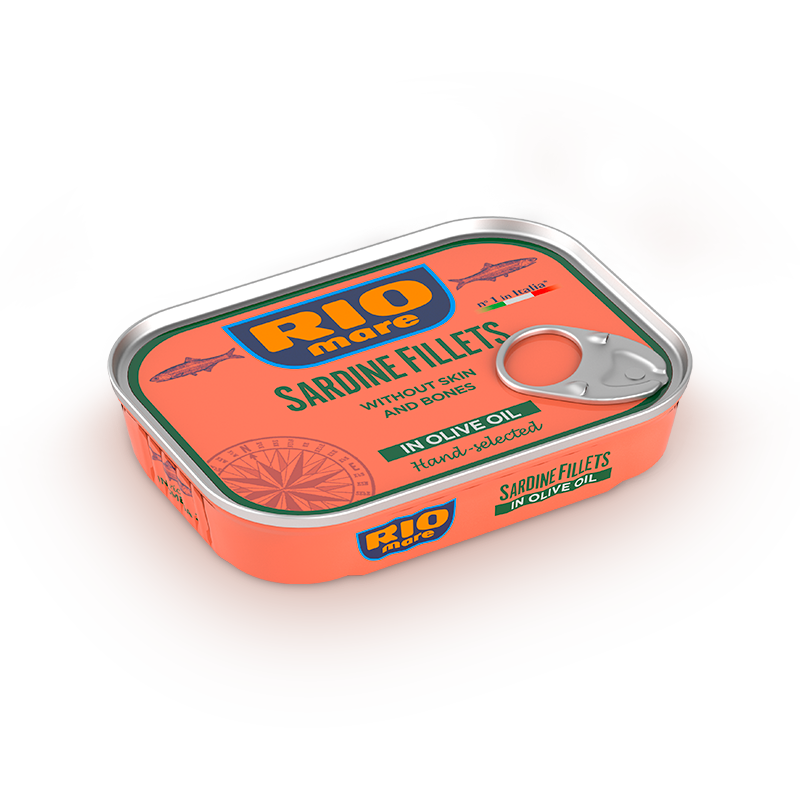 CHARACTERISTICS
White and firmly textured, without skin or bones, Rio Mare's Sardine Fillets are carefully selected by hand and only enriched with olive oil.
WHY:
The consumption of fish is recommended at least twice a week for a healthy, balanced diet. Rich in Omega- 3, Sardines are among one of the tastiest, most nourishing species of blue fish.
IDEAL FOR
Ideal as a main course or a tasty hors d'oeuvre.