Tuna and Peas Ready Meal
A ready-to-eat tuna and vegetable-based dish. Created especially for those who love the goodness of tuna - can also be served warm.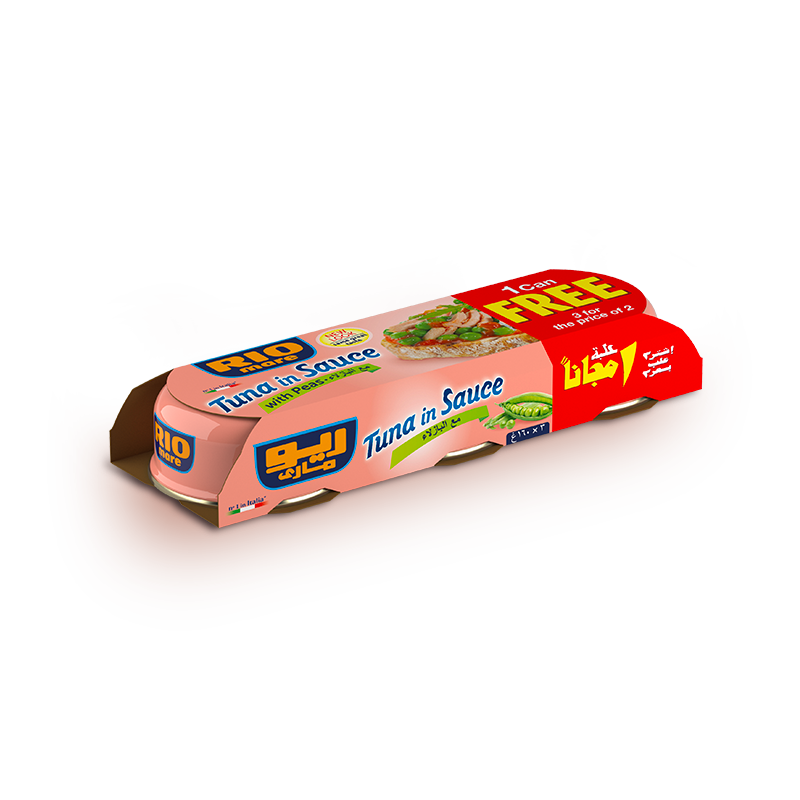 CHARACTERISTICS
All the goodness of Rio Mare tuna and carefully selected fragrant vegetables infused with an exquisite tomato sauce. The sweet flavour of peas blends perfectly with the irresistible taste of tuna to bring you one of Italy's most classic culinary offerings.
BE INSPIRED
Try the recipes accompanied by a serving of boiled rice or scrambled eggs.